BE EDUCATED. BE ORIGINAL. BE PROFESSIONAL. BE A CHAMPION. BE YOU.
DEVELOP YOUR BRAND OF BASEBALL AND LIFE. INSIST ON YOURSELF; NEVER IMITATE.
Leslie has worked ten years in baseball at the Collegiate, Minor and Major League levels.
Formerly the Director of Professional Development and Assistant Director of Player Development for the Seattle Mariners Major League Baseball Club, she specializes in coach to athlete connection, personnel education, strategic decision making, and a holistic approach to clubhouse culture.
She leads players, staff, and executives to become the best versions of themselves by providing tools, resources, and metrics to refine their purpose, vision, goals, and habits with intentional focus.
A bilingual Spanish-English speaker, she has reimagined Latino player education and skill acquisition to cultivate strong, dynamic men on and off the field at the Dominican Republic Academy through all Stateside Mariner affiliates.
Prior to joining the Mariners, she founded her company NextStep Baseball, worked for the Labor Relations Department at the MLB Office of the Commissioner in New York, and in Baseball Operations for the Arizona Diamondbacks. She was awarded as the 2011 Minor League Baseball NYPL Executive of the Year. She is an alumnus of College of the Holy Cross in Worcester, MA and currently resides in Scottsdale, AZ.
In 2014, she began authoring her 60-page curriculum and interactive workbooks to help athletes discover their purpose and achieve their dreams on and off the field. In 2015, she self-published her first book, The Dugout Gentleman, a humorous and handy how-to guide containing 90 life skill tips concerning Women, Hygiene, Technology, Dinner Parties, Attire, First Impressions, Ego, Time and Education.
CLIENT TESTIMONIALS
what nextstep baseball clients are saying...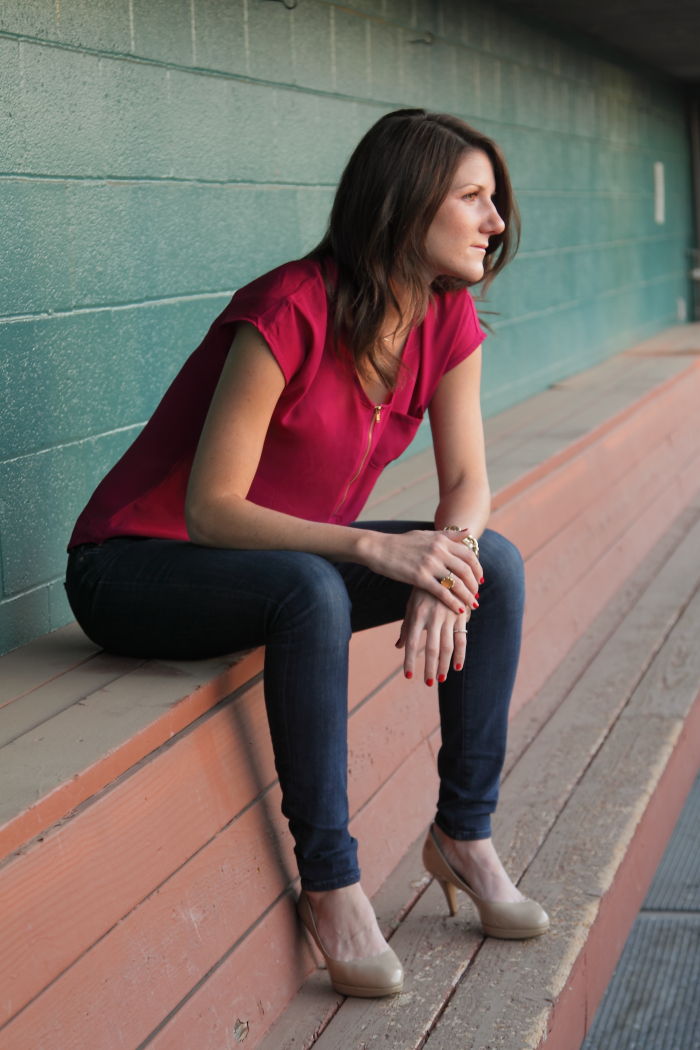 IN THIS GAME AND IN OUR LIVES, RELATIONSHIPS ARE OUR GREATEST TEACHERS. TO THE PLAYERS, COACHES AND PEOPLE WHO CONTINUE TO INVITE ME INTO YOUR LIVES AND TEACH ME ABOUT LIFE THROUGH A GAME WE LOVE: THANK YOU.
WHAT IS NEXTSTEP BASEBALL?
WHO ARE YOU, WHAT DO YOU WANT AND WHAT PRICE ARE YOU WILLING TO PAY TO ACTUALLY BE THAT?
NextStep Baseball has been implemented by the Seattle Mariners player development system as well as collegiate teams in the Big XII, WCC, AAC and Patriot League NCAA DI Conferences. NextStep Baseball embodies a "player first" mentality in all that we do.
At NextStep Baseball our mission is to empower athletes and coaches to make choices that strengthen their lives. We live and play on purpose. Utilizing the baseball field as our classroom, NextStep Baseball teaches athletes and coaches the skills that last a lifetime, the skills that matter. We take pride in equipping championship caliber NCAA Division I players, drafted professionals and coaches with the tools and plans necessary to be Major League leaders on and off the field.
NextStep Baseball specializes in emotional intelligence, communication and connection strategies to encourage and enhance coach to player relationships.
Through in-person team visits and 1 on 1 video call sessions, we help athletes and coaches outline their purpose, vision, goals and habits to produce lasting clarity and intentional success in all aspects of life, including but not limited to baseball.
We use our interactive curriculum and workbooks to educate athletes and coaches about personal/group realities and blindspots while cultivating a safe, trusting environment to get 1% better every day, in every way.
We give athletes the knowledge and freedom to explore and make life-strengthening decisions, set heartfelt goals and pursue those goals with decisive plans and laser focus. More than talk, we put our words into action and incorporate tools to monitor and evaluate our efforts. This fiercely real culture produces sustainable accountability, sound judgment and lasting confidence.